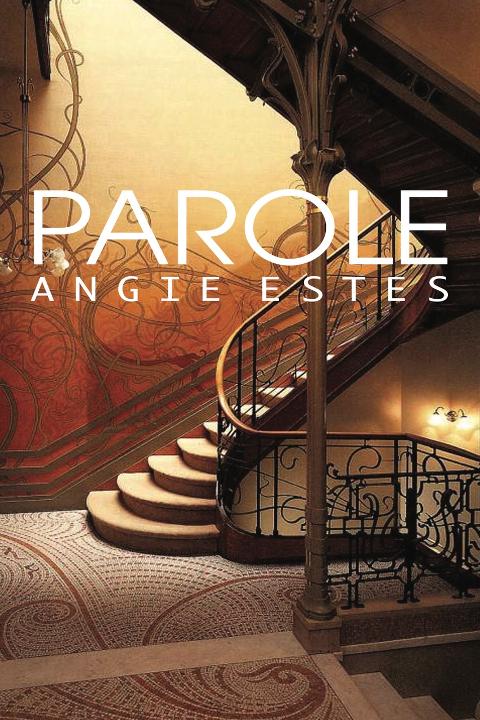 Recent News

Just published:
The Allure of Grammar:
The Glamour of Angie Estes's Poetry





Doug Rutledge, Editor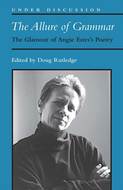 Illuminating the unique poetic style of Angie Estes's poetry, from her earliest work to her most recent collection

Of Angie Estes, the poet and critic Stephanie Burt has written that she "has created some of the most beautiful verbal objects in the world." In The Allure of Grammar, Doug Rutledge gathers insightful responses to the full range of Estes's work—from a review of her first chapbook to a reading of a poem appearing in her 2018 book, Parole—that approach these beautiful verbal objects with both intellectual rigor and genuine awe.

Purchase The Allure of Grammar now.

For more information about Parole and Estes' other collections, see the Books page. Purchase your copy today on Amazon.com.